AC-Glutathione 250 K-117 60 Caps Apex Energetics
Please click the link below to go to Fullscript.com.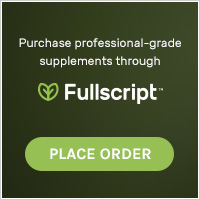 We no longer stock Apex Energetics products in the office.  However, we can refer you to be able to purchase Apex Energetics products at FullScript.com!

Contact us customerservice@seabrookwellness.com so that we can pre-approve you at Fullscript.com to purchase any Apex Energetics product. 
THE XYMOGEN VERSION IS FAR SUPERIOR and more fairly priced. XYMOGEN  S-Acetyl-Glutathione 120 Caps